Who is Aaron D Stallworth Photography
"I wish to redefine art, while still giving people the quality they expect. Actually, I wish to Help everyone Shine Brighter."
GALLERIES
Here is some of the featured work of Aaron Stallworth Photography.
PACKAGES
Have a question about portrait and wedding pricing? Start Here.
PORTFOLIO
I create many different types of images, you can view my various styles here.
I worked with Aaron for a networking event in Philadelphia where he provided the headshots for a 3 hour event. He did a fantastic job! Not only are the photos great, but he was great interacting with each person and setting them at ease. Aaron has great energy, and knows how to get someone to smile! He had all of the equipment needed for backdrops & lighting, which helped result in the excellent outcome of photos.
Sarah Rucinski
We hired Aaron to work my fathers 100 birthday celebration. Aaron is personable and very talented at his craft. He made sure everyone was comfortable and enjoying the experience. His years of experience was evident by the beautiful images he captured. Great photographer. I highly recommend his services.
Ryan Burns
My fiancé had hired Aaron Stallworth as the photographer for his proposal to me. Aaron was an excellent photographer – he was very friendly and eager, and he made sure to get good photos using various angles and lighting tools. He also had pose ideas in mind. He stayed a little later than the allotted time, which was incredibly generous and kind of him. The photos turned out beautiful, and we are fully satisfied, and we highly recommend Aaron's services!
Anmei Ni
I was referred to Aaron by a friend; he had done her 50th birthday photo shoot a few years ago.
After speaking with Aaron over the phone (laughing throughout), I determined he was best for my 60th birthday photo shoot. I am typically reserved and don't "smile on demand"; the fact that Aaron had me laughing was a great sign…
The photo shoot was professional yet fun; we queued up some music and off we went! Aaron's pricing is very reasonable and worth every penny. I've already recommended him to at least 5 people.
Sharon A Wright
Aaron is hands down the BEST photographer we've worked with. He has been shooting our family for 5 years. He's patient and works very well with children, and his rates are very affordable. Book him for your next event!
Felicia Tucker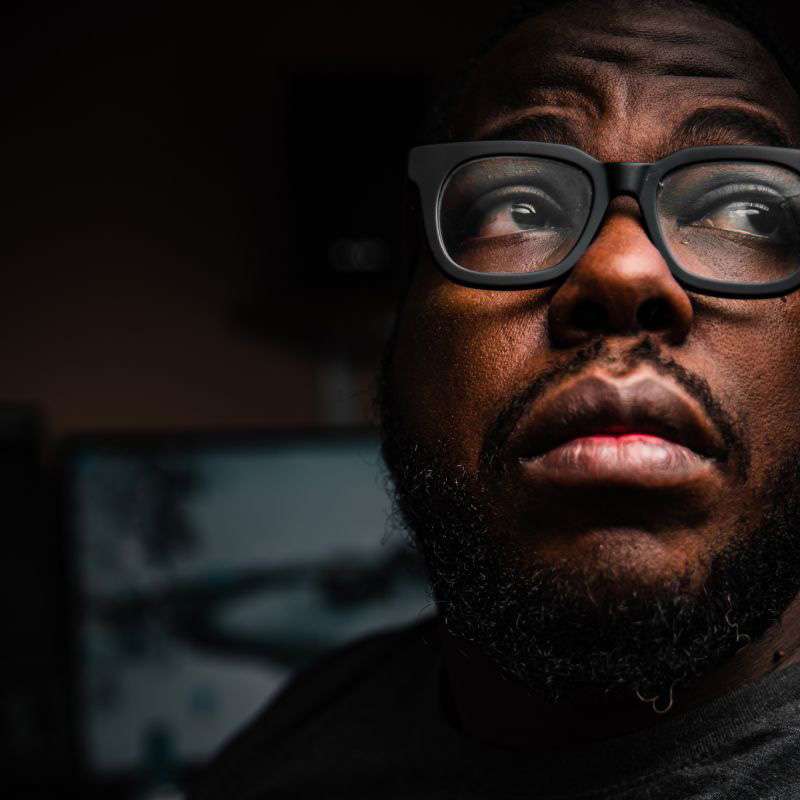 Hey there, I´m
 Aaron Stallworth

and love capturing lovely moments
This is just not a career for him, but a passion. Aaron, does photography because he loves to do so, because he loves to create art; it's his expression and overall his release. With every obstacle faced, he has surmounted and is willing to overcome and overtake so many more. If you ask him, he'll most humbly say "I wish to redefine art, while still giving people the quality they expect. Actually, I wish to Help everyone Shine Brighter."
Weddings
Getting Married? Need a Wedding Photographer? I can help with that. Click here to view some of my wedding photos.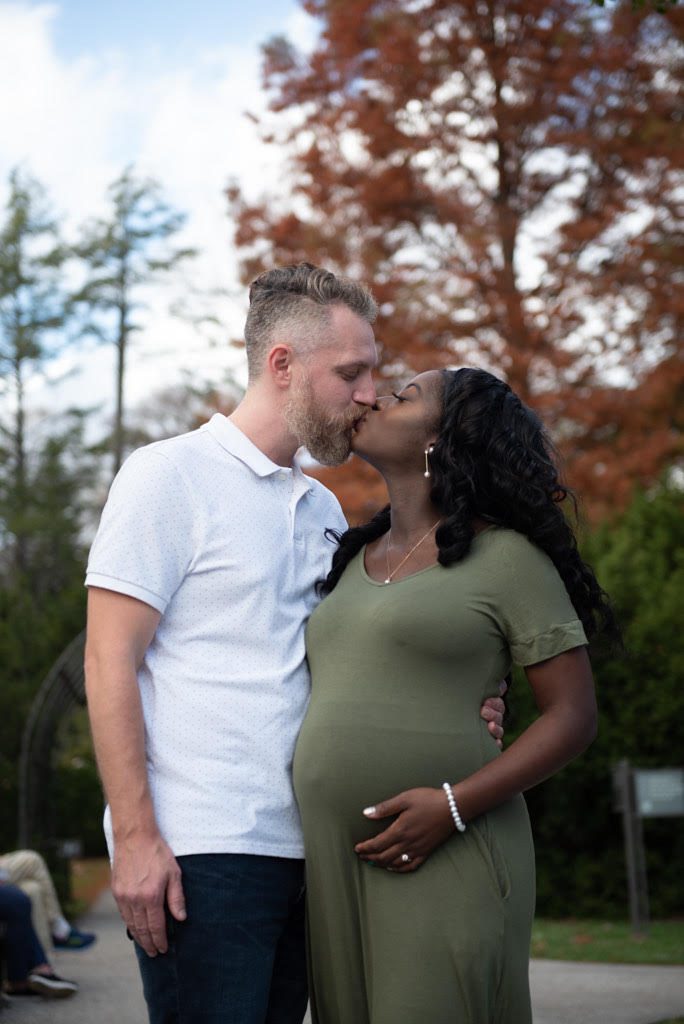 Lifestyle
Capturing your pregnancy is a wonderful task, that we welcome and look to do exceptionally well. Here are some images.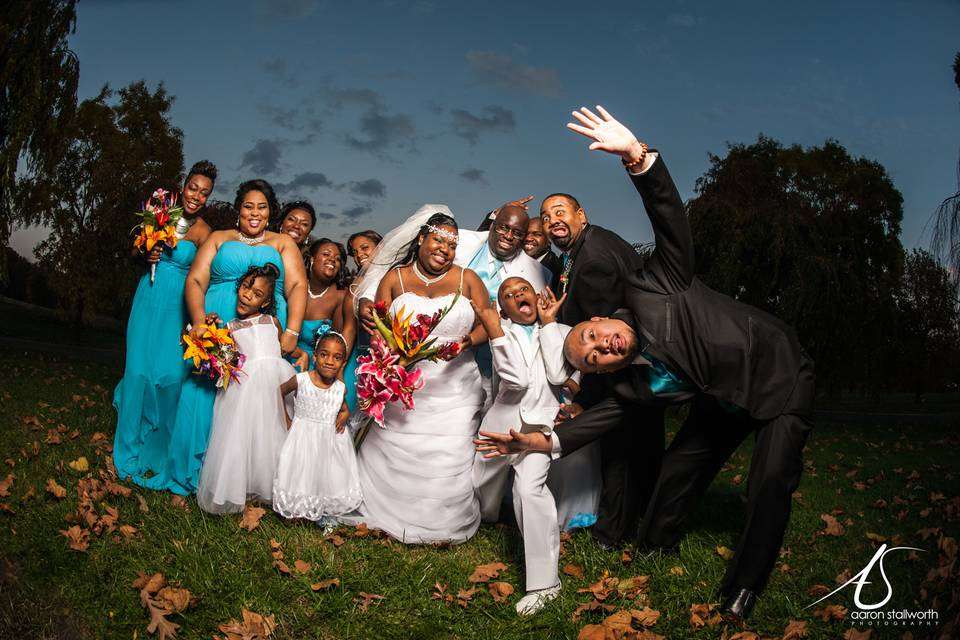 Events
Hire us as your Event Photographer, or your event didn't happen! Here are a collection of event images I have captured.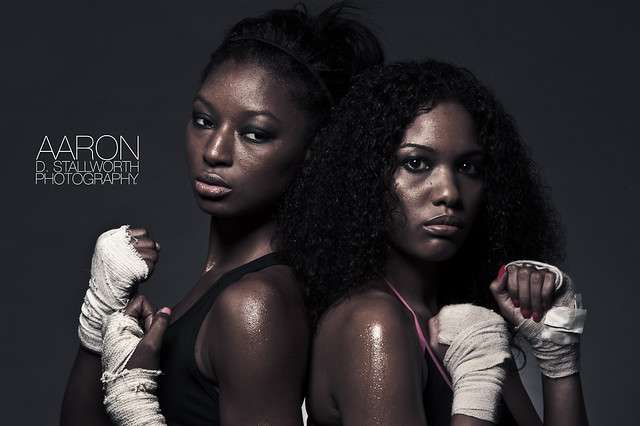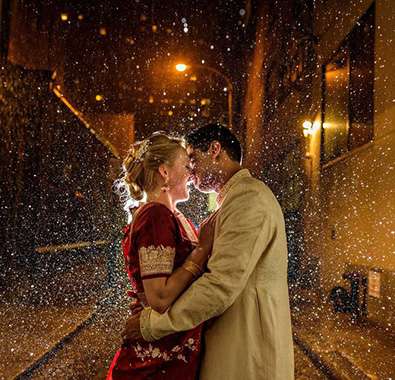 Portraits
You deserve a dynamic image no matter what the occasion. here are some samples.